It is said (again!) That Scott Disick and Sofia Richie are talking seriously about marriage, and they stress that "seriously" because all the previous times, you know, it was a joke, they are not even committed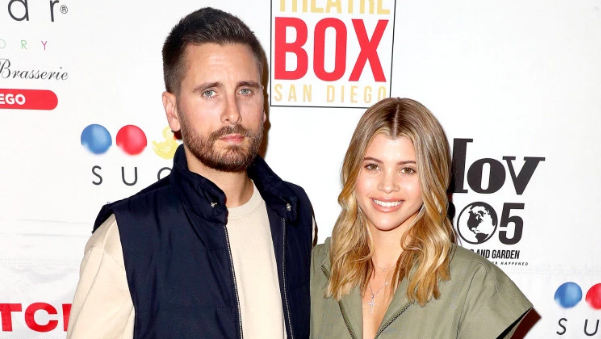 The couple for more than two years "has spoken seriously about committing" says a source. "It's a real possibility." Another source adds: "For now, Sofia and Scott see each other as life partners."
Really? Lifemates? LOL! That sounds like those couples who have been together for 200 years. When they are not on vacation, Scott is promoting balms to "change the color of the eyes" … it's a hard life.
The report comes and says that despite its 16 years of difference, the 20-year model and the reality star of 36, "they are in a great place and stronger than ever" – says the fourteenth source.
And to complete the news, of course, Lord Vodka has the support of his ex and mother of her three hundreds children, Kourtney Kardashian who "not only does not mind that they compromise, they even have their full support." Because Sofia gets along well with the children of Scott Disick and Kourtney, Mason, 9 years old, Penelope 6 and Reign 4.
"Sofia is very good with her children and she has a good friendship and relationship with Kourtney."
Right! Such is the relationship that the three of them go on vacation together and everything remains in the family. And surely the "engagement and the wedding" will appear and be the theme in the reality Keeping Up With The Kardashians . HA!