Mama June is out of control and needs help ASAP !! INTERVENTION!
It is reported that Mama June's family knows that she needs help, so they confronted her with an intervention. In a clip of his reality 'From Not To Hot' you can see how June is in very bad shape and has even broken teeth. OMG! All those thousands of dollars thrown in the trash!
TMZ says that this intervention was at the beginning of this month, Mama June was with several members of her family in her sister's house. With the help of Dr. Ish Major, June's family begged her to straighten out her life, which she does not seem to care much about.
In the video Alana Honey Boo Boo breaks down crying saying she lives with her sister forced, and that he wants to go home. Mama June looks very aggressive and annoyed by everything about the intervention. Her other daughter says that if MJ does not let them help her, she will end up in jail or dead.
Mama June was arrested for drug possession in March with her boyfriend Geno Doak – the same that threatened to kill her. His teeth – which had been fixed recently – are literally falling apart. She also collapsed in front of the cameras (ok, it was like she fell and such).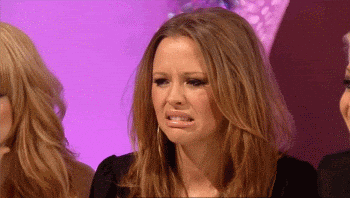 Poor Alana, seriously is affected by everything that happens to her mother. Obviously this is a tease for them to watch the reality show, but Mama June is a mess, ok?