Here is the official trailer for the new movie Charlie's Angels – Charlie's Angels – starring Kristen Stewart, Naomi Scott, Ella Balinska and Elizabeth Banks.
In this Charlie's Angels version of Elizabeth Banks, the protagonists Kristen Stewart, Naomi Scott, Ella Balinska are working for the mysterious Charles Townsend, whose security and research agency has expanded internationally. The girls are super smart, brave and highly trained. Elizabeth Banks is Bosley, the boss.
Obviously there are many gadgets, wigs and costumes … Oh, there are original songs by Ariana Grande, Miley Cyrus and Lana Del Rey. In the cast they also appear Patrick Stewart Djimon Hounsou and Sam Clafin.
Sorry … but I seemed to be watching a very boring parody … And for parodies I prefer the version of Drew Barrymore, Cameron Diaz and Lucy Liu.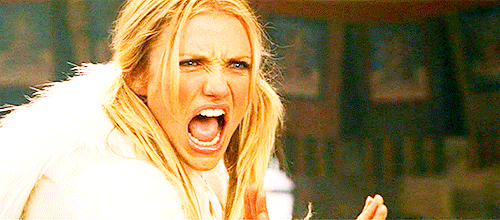 Hollywood ran out of ideas. Obvious, that is my opinion. What do you think Farandulistas? Do you care about this version?